IT Job Market Overview 2021: The Netherlands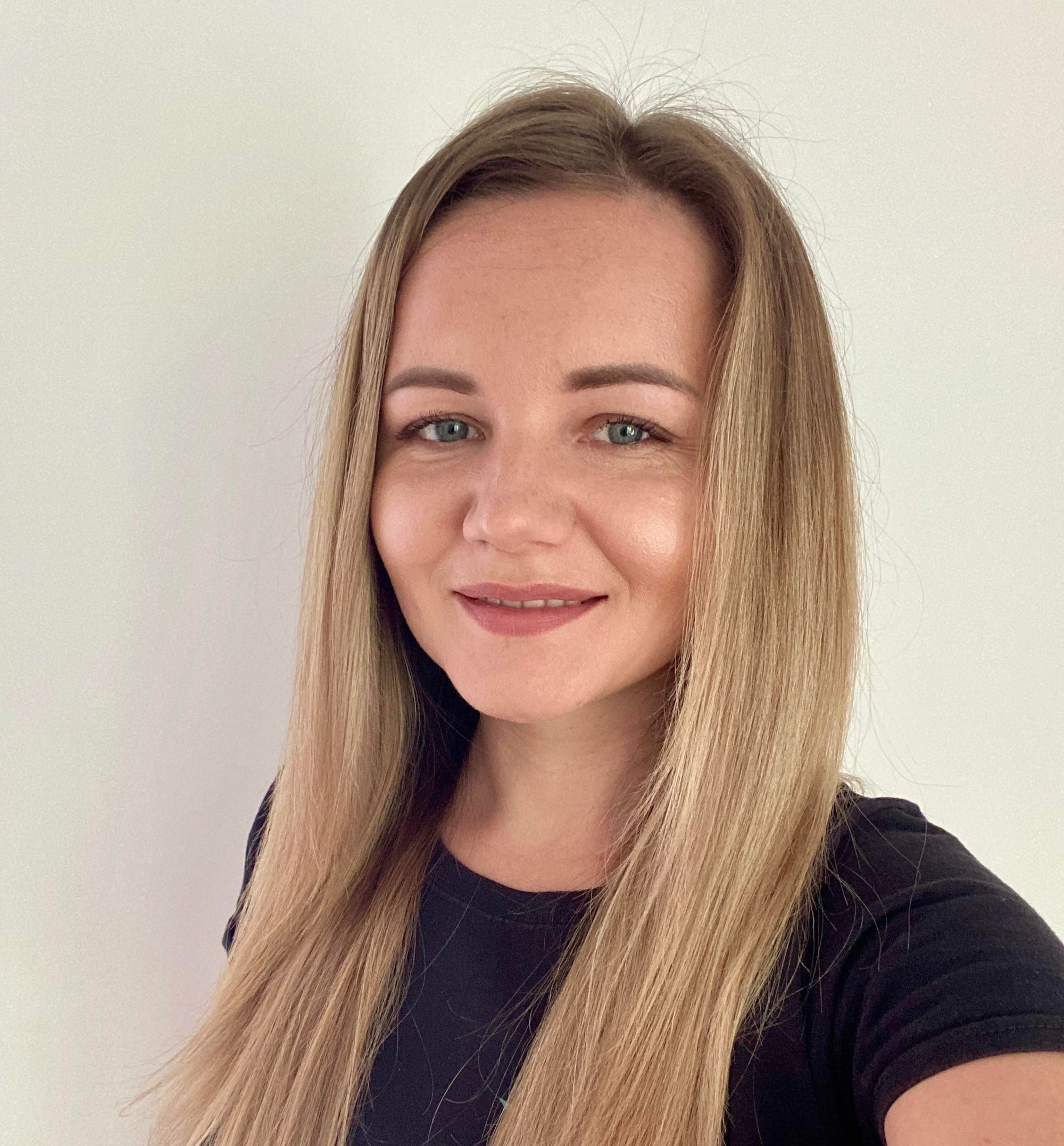 Lidia Dats
6 min read
If the Netherlands brings to mind nothing more than a quiet country of tulips, cobbled streets, and retro bicycles, it's time to think again.
Known for its excellent infrastructure and talent pool, the Netherlands is proving to be one of the world's best locations for tech enterprises. Multinational companies and startups find a haven in the country's robust infrastructure, innovative culture, and skilled workforce. The startup scene is particularly vibrant, and continues to generate IT jobs in the Netherlands despite the disruptive COVID-19 pandemic.
In this article, we'll take a closer look at the country's IT job market by studying the top tech positions in terms of job listings and Dutch salaries.
The Dutch job market in 2021
Tech companies thrive in the Netherlands, fueled by the country's stellar digital infrastructure, open and innovative culture, multilingual workforce, R&D incentives, and strong government support. The national population, known for being digital frontrunners and early adopters, also drives their success. The 2019 World Digital Competitiveness Ranking by IMD ranked the Netherlands as third in the world in terms of future readiness index and IT integration.
Companies operating in the Netherlands benefit from the country's remarkable digital infrastructure. State-of-the-art Dutch broadband and 4G coverage pave the way for collaboration, opportunities, and success. DHL's 2020 Global Connectedness Index recognized the country as the world's most connected.
It's not surprising that IT companies of all sizes are tapping into the Netherlands' booming technological landscape. Major players like Netflix, Philips, and Booking Holdings (owner of booking.com) have all chosen to build their European headquarters in the country.
The startup ecosystem in the Netherlands is also expanding rapidly, making it the number one job growth engine in the country. Startups account for more than 109,000 jobs, 57% of which were generated by companies no older than five years. Despite the COVID-19 pandemic, the Dutch startup sector continues to see a 4% growth in job openings year on year in Q2 2020.
10 top tech positions and average IT salaries in the Netherlands
Looking to hire developers? To give you a glimpse of the IT job market in the Netherlands, we researched the top 10 tech positions. Here you'll find information about the number of open positions in the country as of January 2021. We've also drilled down into average Netherlands IT salaries, as calculated by leading compensation platforms.
So let's dive in!
Frontend developer
Frontend developers are in demand all over the world, and it's no different in the Netherlands. As of January 2021, the top job and recruiting site Glassdoor has 2841 listed vacancies for the position.
According to PayScale, an advanced salary benchmarking tool, the average annual frontend developer salary in the Netherlands is €41,838. Glassdoor pegs it at €62,121 per year, while analyzing the salaries of frontend developers on SalaryExpert, another leading compensation platform, we can see the average yearly salary of €55,471.

Backend developer
Responsible for server-side application logic, Dutch backend developers can put a premium price tag on their skills. According to PayScale estimates, they get an average annual salary of €49,132. Glassdoor puts the average backend developer salary at €69,027 per year and has 1445 vacancies for the position. LinkedIn, on the other hand, has 4603 open positions for the Netherlands.

Salesforce developer
Salesforce developers are not only responsible for the highly technical job of creating custom CRM applications and processes, but also for collaborating with sales and marketing to translate business needs into effective tools. Since the job requires both technical expertise and softer skills, workers can command high salaries.
SalaryExpert estimates an average yearly Salesforce developer salary of €69,579, and Payscale pegs it at €50,686, while Glassdoor puts the figure at €60,023. According to LinkedIn, there are 2609 vacancies for Salesforce developers in the Netherlands.

Full-stack developer
A perfect addition to agile teams, full-stack developers can work on back- and frontend applications, databases, and servers. According to SalaryExpert, this sought-after position commands an average yearly salary of €65.646 in the Netherlands. PayScale puts the average full-stack developer salary at €45,280, while with 3891 open positions, Glassdoor sees an average salary of €66,697 per year. LinkedIn has 2635 vacancies for the position.

JavaScript developer
Browsers remain one of the most extensively used software applications, so it's no surprise that JavaScript developers are in high demand. LinkedIn has 6689 vacancies listed for the position.
According to SalaryExpert, JavaScript developers in the Netherlands can earn an average of €75.994 per year. Glassdoor puts the average JavaScript developer salary at €63,276, and the platform has 3876 open positions for the job.

DevOps engineer
A job role that combines technical know-how with operational skills and critical communication, a DevOps engineer is a challenging position to fill. Glassdoor lists 14862 vacancies, while LinkedIn has 4019 unfilled positions.
SalaryExpert puts the average yearly DevOps engineer salary at €64,113. Glassdoor sets it at €65,787.

Cloud architect
Touted as the key to cloud success, cloud architects are in increasingly high demand. It's, therefore, no surprise that the position commands some of the highest IT salaries. According to SalaryExpert, cloud architects in the Netherlands earn an average of €95.453 per year, while Glassdoor puts the average cloud architect salary at €108,359.
There are 2150 open positions on Glassdoor and 1758 on LinkedIn.

Software engineer
The increasing demand for custom-built applications will continue to drive the need for software engineers. There are 17233 unfilled positions for a software engineer on Glassdoor and 13975 on LinkedIn.
According to SalaryExpert, the position merits an average salary of €68.991 per year in the Netherlands. PayScale puts the figure at €43,122 per year, while Glassdoor sets it at €69,115 per year.

Mobile app developer
More and more enterprises are creating mobile apps, which makes mobile app developers highly sought after. According to SalaryExpert, qualified candidates can earn an average yearly salary of €71.808. Glassdoor puts the average mobile app developer salary at €69,713 per year.
There are 405 open positions for mobile app developers listed on Glassdoor, and 1104 on LinkedIn.

QA engineer
Both the tech startup boom and the pressure for shorter delivery times mean that QA engineers are also in demand. Glassdoor has 471 vacancies for the position, while LinkedIn lists 1186 job openings.
SalaryExpert puts the average yearly QA engineer salary in the Netherlands at €55,592, while Glassdoor sets the figure at €47,467.

Conclusion
In the technology sector, the Netherlands job market has a wide scope and continues to develop rapidly. Tech jobs in the country offer rewarding salaries, with cloud architects commanding the highest pay at the start of 2021 at €108,359 per year. Frontend developers, in contrast, get the lowest average salary of €41,838 per year.
There's no shortage of job openings, with software engineers in most demand at 17233 listings. DevOps engineers come next with 14862 job openings. The position of mobile app developer position scores the fewest opportunities, with just 405 job listings. The supply of software developers for hire is not as high, making talent search challenging for any tech recruitment agency.
But we're not just here to talk numbers.
If you're wondering how to hire developers for a startup or considering working with a remote recruitment agency, MagicHire can help. We know that finding the best middle and senior developers in any tech industry can be like finding a needle in a haystack. That is why we've created a talent pool of over 60,000 qualified professionals and the HR search capacity to pick the right candidates for you.
Contact us today to find out more about how we can help with the best tech talent to drive your projects.