What You Need to Know About Third-Party Tech Recruiting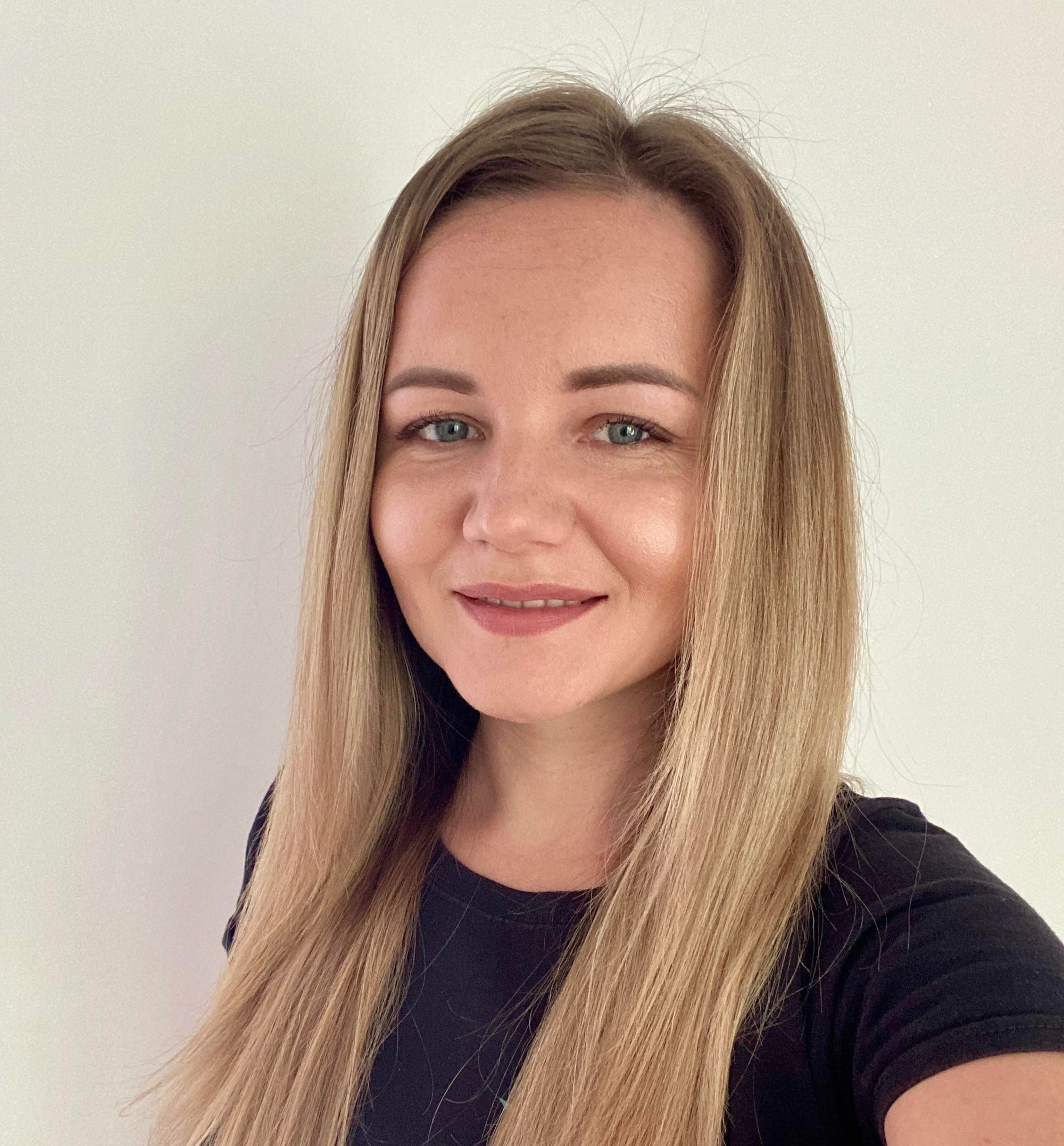 Lidia Dats
5 min read
If you don't have the time to cook, you order in. If you don't have the time to hire a full-time in-house tech recruiter, you turn to third-party staffing partners. Seems logical, but is this really the best decision? That depends on many factors.

In this article, you'll discover when you need a specialized tech recruitment agency and tips on finding the one that will meet your requirements. Let's go!

Why you need a technical recruitment agency
Some business owners believe third-party recruitment services are too expensive and not effective enough. After all, how hard can finding an employee be? Honestly, it can be a long and painful ordeal if not done properly. That is why the contributions a reliable tech recruitment agency makes to your business justify its prices. Here are some of them.
A hiring partner will save you time
It can be challenging for a manager to combine their day-to-day tasks with sifting through hundreds of CVs and conducting interviews. Searching for candidates can be a lengthy process: it takes on average 35 days to hire a software engineer, and not before you interview 30 applicants.
Meanwhile, a hiring agency will take care of everything from scanning resumes and verifying information in them to preparing candidates for the upcoming interviews and communicating with the shortlisted applicants. This way, a recruitment agency reduces the in-house resources needed to fill a position while leading to a quicker turnaround. And managers can get back to their primary tasks.
Working with a recruitment agency is cost-effective
The more time it takes for a vacancy to close, the more expensive it becomes since you're using up internal resources and not making any money with the hired person yet. Recruitment experts say that a company loses $500 a day while a vacancy is open.
A staffing firm can help you accelerate the recruitment process, minimizing the open-position expenses. Other savings include job adverts on all top boards (which is never free) and reduced training costs (in some agencies).
Besides, you can negotiate the pricing model beforehand. Many recruitment firms charge on a contingency basis, which means they collect the fee only when a candidate has successfully finished the trial period. Now that's a nice guarantee.
A technical recruitment agency will find the best talent for you
Another common misconception about staffing agencies is that candidates hired through third-party recruiters are underqualified. But in fact, it's the opposite. Here's why:
A recruiter is an industry expert in their market. They constantly stay updated on the salaries, employee expectations, and possible hiring pitfalls in their location. For example, if you are a company from Germany that needs to hire someone in Singapore, it's easier to find an agency that works with the Asian market than researching the new market on your own.
Recruitment agencies have an extensive network of contacts, which they can leverage to connect you with the best talent.
A good tech recruitment firm leverages the power of top job boards to advertise an open position in your company.
A recruiter can negotiate salaries with candidates, which will give you an understanding of what is fair pay and increase your chances to find the top talent.
All this shows that sourcing talent with the help of a staffing firm increases your chances of hiring the best candidates for your positions.
At the end of the day, good recruiters are professionals at their craft. And like any truly dedicated professionals, they do their job properly.

How to find a suitable technical recruitment agency?
Working with a top recruitment agency will optimize your staffing expenses (both short- and long-term), accelerate time-to-fill, and increase your chances to hire a quality candidate. But with more than 10,000 recruitment agencies in the US alone, making the right choice seems complicated.
How can you find the right agency? We've got a few tips for you:
Do your research. Ask people from your network for recommendations. Consult Clutch and G2 for top tech recruitment agencies.
Look for a niche agency. Such agencies know the ins and outs of their niche (salaries, expectations, complexities, and so on), increasing your chances for a suitable candidate.
Study your shortlisted options carefully. Consider their expertise and track record. Visit LinkedIn to find their top management's profiles, assess their network. See how they present themselves on social media. Reach out to their past prospects and ask about their experience working with the agency. You should also consider their average time-to-fill, fee schedules, selection process, grace period (time during which an agency can replace an unfit hire for free), CV-to-interview rate, interview-to-offer rate, etc.
Define your needs beforehand. Determine whether your project is confidential or not, what kind of expert you need (full-time or part-time, in-house or remote), the preferable skill set, and so on. Estimate your budget.
Be clear about your expectations. Even the top staffing firm won't be able to find a suitable talent unless you communicate your needs clearly. Be clear about your company, requirements for a candidate, business policies, corporate culture, and beyond.

Why outsource technical recruitment to MagicHire?
We know what to look for in a professional and result-oriented staffing partner because we are one. MagicHire is a tech recruitment agency that excels at finding top in-house and remote software developers from around the globe.
Here's why you'll want to source talent through MagicHire:
Experience. For over six years, we've been using best practices in recruitment and selection of top talent.
Successful track record. We've closed over 350 vacancies so far, so it's not surprising 98% of our clients return.
Large talent pool. Our talent network includes more than 60,000 potential employees. Besides, we attract both active and passive candidates who aren't even looking for a job, which makes them harder to reach.
The bottom line
With so many people available for work, the process of recruitment has turned into finding a needle in a haystack. That's where hiring agencies prove to be priceless. A skilled tech recruiter will handle all the initial hiring stages, sending you only the best, hand-picked CVs and suitable candidates to interview.
But you have to find a reliable staffing partner first. This requires defining your needs, considering niche partners, asking for recommendations, studying the shortlisted options, and being clear about your expectations. And though it may seem like a lot of work, make no mistake — the result is worth it. We know this because we've helped dozens of our clients find excellent employees, and we'd love to help you too.