Onboarding a Remote Team Member: Guide on How to Do It Right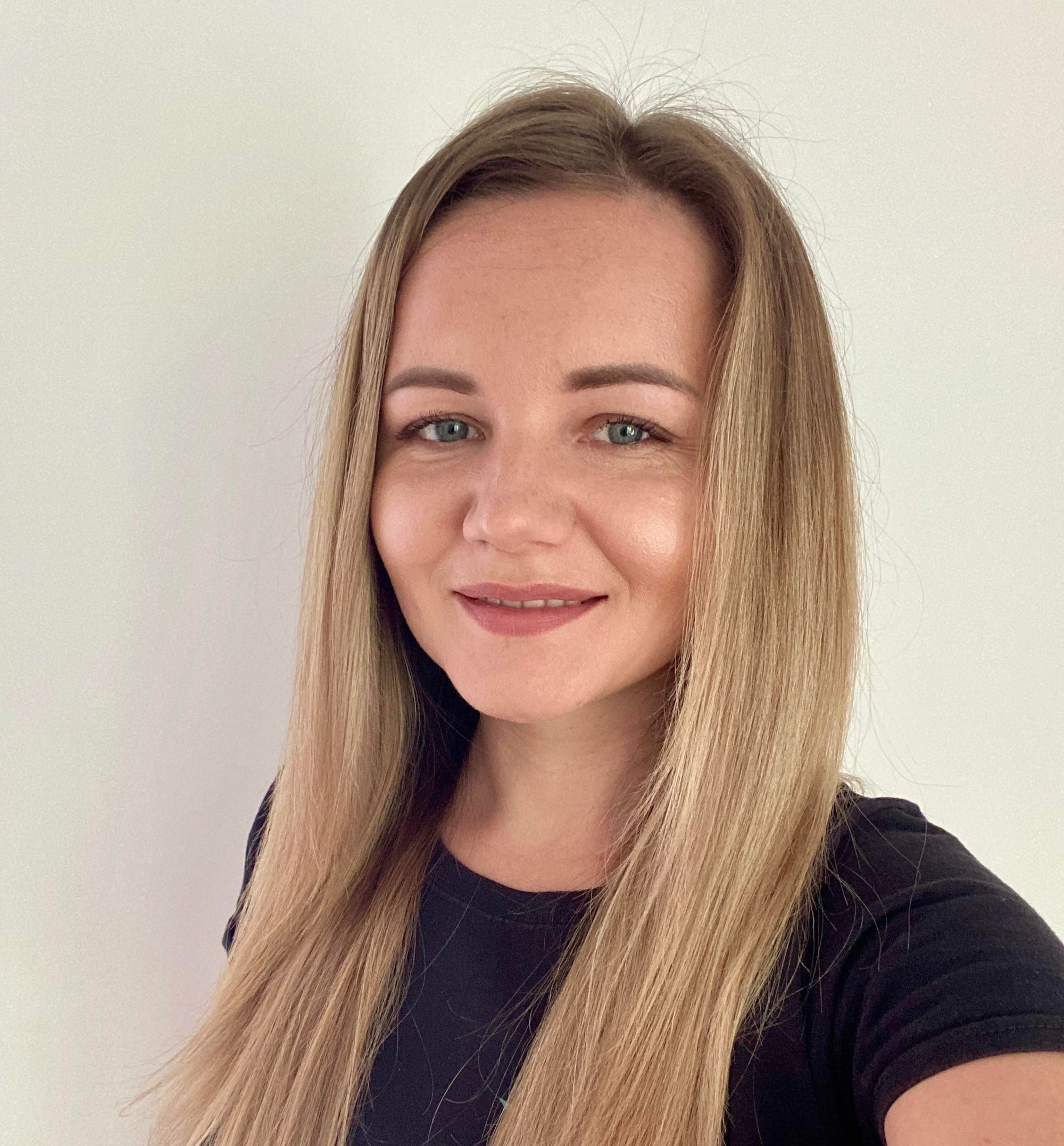 Lidia Dats
5 min read
When it comes to employee experience, the onboarding process is among the most powerful factors. Every step, from getting to know the company to blending in with the existing team, influences the new hires' working mood. And given that remote positions are all the rage today, the entire onboarding process must adapt to meet this brand new recruitment era with flying colors. In this article, we'll show you how to do it.
Remote recruitment and onboarding challenges
Let's start by answering a simple question: what is the employee onboarding process? Simply put, it's a systematic and purposeful transformation of promising candidates into top-performing employees. It comprises the steps taken by an HR department or a remote recruitment agency to:
Acquaint the new employees with the company and its culture
Introduce the tools they will use
Share all the information they need to become a productive team member
The global Covid-19 pandemic and social distancing posed new recruitment challenges. 57% of small business owners will keep remote work options for their employees even when the pandemic is over – so says the survey conducted by Intermedia, a US cloud communications company. It means that remote onboarding will become a usual process, and you need to learn to overcome its challenges, enjoying the benefits.
Here are the most common challenges remote recruitment may have.
Challenges for a recruiter
Introducing the new hire to the existing team members who've never seen the person
Getting to know new employees without communicating with them face to face
Setting up all the necessary equipment remotely
Keeping communication open and timely
Managing and signing digital paperwork (employment contracts, NDAs, etc.)
Communicating priorities, as well as business and individual objectives
Explaining company policies and procedures
Challenges for new employees
Troubles with efficient time management
Wrong work-life balance (working too much, resting too little)
Fragmented team communication
Insufficient space and poor working conditions at home (bad internet connection, tiny screen, no camera, etc.)
Feeling invisible and that no one sees the results of your work
You and your employees can overcome these challenges by establishing the right remote onboarding process. Don't worry, we've already prepared a step-by-step guide on how to build an onboarding plan for a new hire. Let's take a closer look.
How to onboard a remote team member

The primary goal of remote onboarding is to make the newcomers feel a part of your team and unlock their potential. Here are the critical steps you need to take to ensure a smooth onboarding journey.
#1 Create an onboarding plan
Everything starts with a plan, and remote onboarding is not an exception. You need to make a two-week plan that includes all the activities, meetings, and one-to-one calls for the upcoming stages, including:
Pre-onboarding
Orientation
First assignments
Ongoing support
Discuss everything with the team leader and set updates for each of these stages. The new hires will be grateful for having all the meetings and events in their Google Calendar or other time management tool.
Tip: Think of balancing between work-based sessions and informal chats or fun ice-breakers. For example, you can get food delivered to each team member, so they share it "together" and get to know each other better over a video call.
#2 Manage HR paperwork digitally
Having your new hires sign employment contracts and other legal documents can be a real pain if they need to print, scan, email, or worse – mail all the copies. But using e-signature tools, like HelloSign or DocuSign, will help the employees sign papers digitally, sharing them with you in a secure environment.

#3 Send tech equipment and a welcome package in advance
When you need to provide employees with equipment, be it a laptop, PC, keyboard, headsets, or other hardware, make sure they get it in advance. Keep in mind that your new hires may need some time to set them up, so the best way is to send the equipment at least one week before the first working day.
And don't forget to send a welcome package together with it to make the new teammates feel like a part of the company. It may contain a sticker pack, a cup, a water bottle, a notebook, a pen, a t-shirt, a hoodie with the company's logo, or any other branded gift.
#4 Integrate the new employee into your company culture
Remote employees need to feel your corporate culture even though they don't physically share an office space with other teammates. To help them embrace it, share:
Your employee handbook in a digital format
Any presentations or info on your company values
Pictures and videos from all-hands meetings
Tip. Include a custom USB flash drive with your company logo containing the necessary information and instructions into the welcome pack.
#5 Ensure new employee knows how to use your company communication tools
When it comes to communication, every company uses a specific mix of channels and platforms. So, when onboarding remote employees, make sure they know how and when to use each one of them. Besides, don't forget to share manuals on:
How to set up a corporate email
Where to find passwords to the services they'll need
#6 Check the first working day activities off your list
Make a list of all the things you need to do during your new hire's first day. It could be:
Greeting the new employee via the corporate channels (e.g., Slack, Skype, or other communication tools)
Send the Welcome List to the new employee
Send the Welcome Newcomer Email to all company members. It can include the new employee's photo, name, short description, social media channels, links, etc. But remember to agree on that info with your new hire beforehand.
Arrange the first one-to-one meeting with the team leader and one more with an HR manager
Arrange the first informal meeting with the team

#7 Set clear expectations and working standards
It's easy to lose focus when you're working remotely. To avoid that, you and the new team member should agree on the working hours, set up short- and long-term goals, and write KPIs or OKRs.
#8 Give the new employee time
The newcomer needs to adjust to your company, feel its culture, get acquainted with the teammates, slowly join the first standups, planning meetings, etc. Give them the space they need to catch the rhythm of the team and join in.
#9 Create 30-60-90 day onboarding plans
Make everything explicit for your new hire: the upcoming meetings, first goals, and personal development activities. Remember: the new employee needs ongoing support for the first three months. Usually, it's the time for both the company and the employee to decide if they're a good match.
Connecting the dots
When you follow these remote onboarding steps and make sure the expectations, communication channels, and your company's structure are clear from the start, the new remote hires will feel much more confident.
It does take a lot of work to onboard a person remotely, so if you're going to do that yourself, we wish you luck. And if you don't have the time to do that thoroughly for your new hires, feel free to contact recruitment agencies like MagicHire.
We've got you covered with all recruitment processes, be it onboarding remote team members, recruitment consulting, market estimation, or hiring process. Contact us today!