IT Job Market Overview 2021: Belgium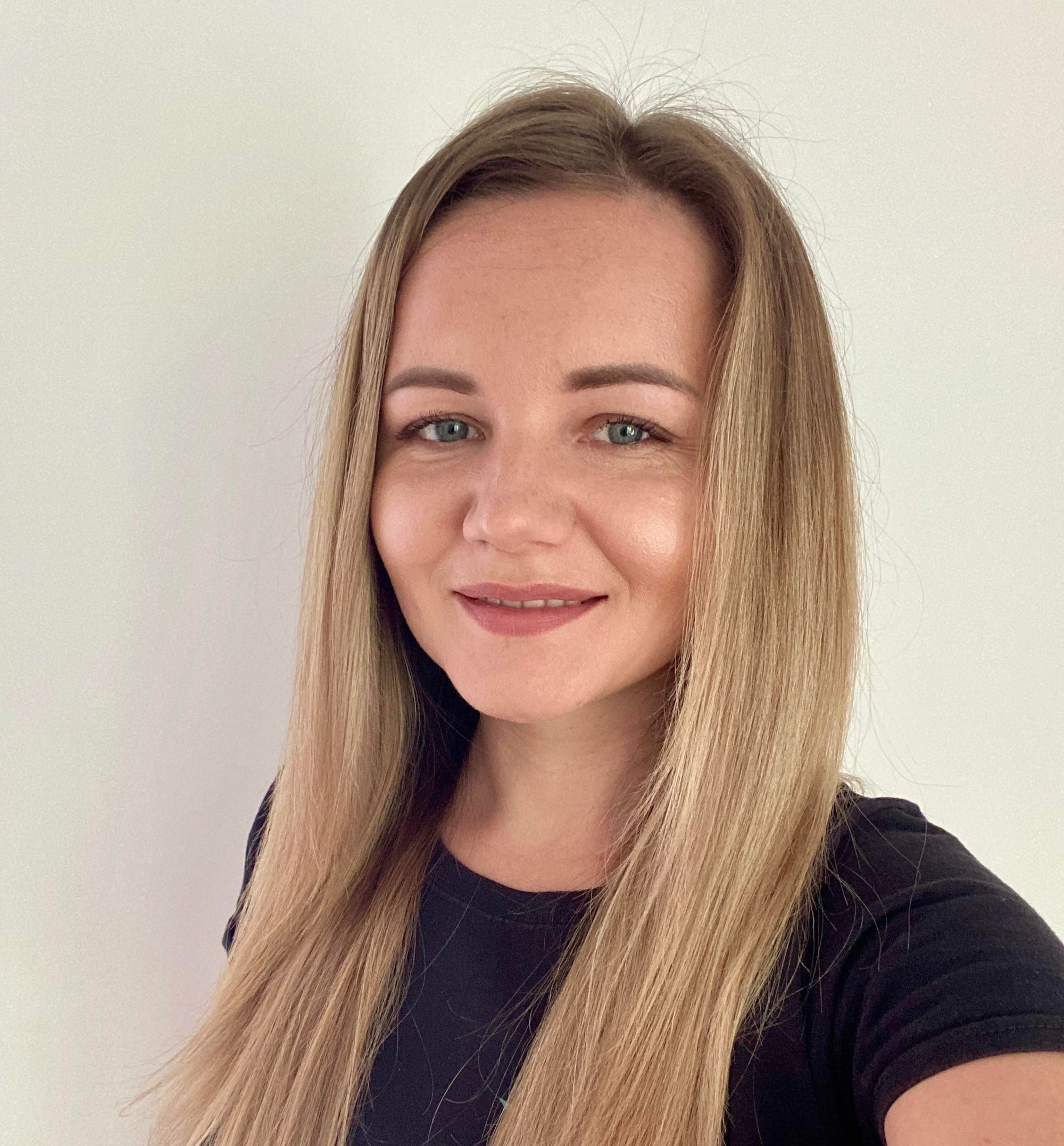 Lidia Dats
6 min read
The heart of Europe—Belgium— beats to the rhythm of the digital market evolution: the market announces new vacancies and even new professions. The requirements for specific positions continuously change in answer to global calls and digitalization. According to Agoria's "Digitalization and the Belgian labor market" report, more than 584,000 vacancies could appear on the job market in Belgium by 2030, and it'll be necessary to fill them with new upskilled specialists.
What you need to know about today's Belgium job market
The demand for tech experts in Belgium is enormous. This became obvious from our research across the most popular HR resources sites in Europe, such as Glassdoor, Angel.co, LinkedIn, and Indeed. We've picked up the most popular tech specializations to give you a helicopter view of the quantity of IT offers and their corresponding salaries. All data were collected in June 2021 to treat you with the latest possible insights for better hiring.
Before we get to the results of our research, let's take a quick look at a few general facts about the state of the jobs market in Belgium.
Overall, the labour market is strong, with only a 6.5% unemployment rate.
The most popular market sectors are the non-profit sector, scientific and administrative services, manufacturing, wholesale and retail trade, and construction.
It should be mentioned that IT staff is massively requested by non-IT industries to digitize their processes and make companies more profitable. And that's why more than 9,000 vacancies are available now in the information and communication activities sector.
Many new Belgium jobs are open for newbies, medium, and experienced specialists at roughly the same market ratio. So all job seekers of all experience levels can try to find a job in Belgium.
Let's proceed to the results of our research into Belgium's tech market.
Top 10 tech positions and average salaries in Belgium

These positions are constantly in demand within development companies, IT departments of production enterprises, and even in the NGO sector. The absolute medium salary in Belgium for these positions is rather high: €6,170 per month. The lowest average IT salary is €3,420, according to Salary Explorer. The highest rate starts from €9,000. Let's see what propositions we have on the market now and how salaries change depending on the position.
Frontend developer
A front-end developer is one of the most sought-after positions in the tech industry. They work for web services, sites, and products in different environments with tens of narrow specializations and required toolchains.
Glassdoor offered 742 vacancies for the frontend specialist with a $37,636 average annual salary.
At Angel.co, we found only eight open positions during our research, with a $68,000 average compensation.
Indeed had 717 frontend developer positions, but we've collected no data on average salary.
LinkedIn showed us 839 open positions.
The average annual frontend developer salary among all job sites was $52,818.

Backend developer
Backend developers are the next on the list of our popular IT jobs in Belgium. As techs who are closer to the hardware part, servers, resources distribution, and overall stuffing of the software, they significantly impact the development process. An average backend developer salary and the number of open positions vary from website to website:
Glassdoor had 430 fresh vacancies with a $56,947 average salary.
At Angel.co, we saw six open positions with a $63,000 compensation.
Indeed had 461 offers for backend specialists, no salary data was available.
LinkedIn displayed an overwhelming number of 1348 open positions.
As you see, the total average for backend specialists will be slightly higher than frontend developers, at $59,973.

Salesforce developer
Salesforce is one of the most popular and comprehensive CRM tools with massive customization possibilities. Salesforce developers are in high demand for enterprises. Let's see what employers are ready to pay for their services:
Glassdoor showed us 92 vacancies with a $53,402 average salary.
Indeed had 106 Salesforce developer positions listed.
LinkedIn displayed 574 positions for Salesforce developers.
The average salary among all job sites was $53,402.

Full-stack developer
Full-stack developer jobs include a combination of frontend and backend functions and a wide range of responsibilities. It's like a guru-level position, so the main thing companies pay for here is experience. Here's what's going on in Belgium with full-stack developers' salaries:
Glassdoor: 162 open positions with a $57,719 average annual salary.
Angel.co: 7 calls for full-stack developers with a $70,000 average compensation.
Indeed: 478 vacancies.
LinkedIn: 555 open positions.
The median salary among all job sites that presented us data was $63,859.

JavaScript developer
JavaScript developer jobs are popular because this language is highly applicable for all the tech positions and environments you can imagine. What about the prices that programmers can expect for their JavaScript knowledge?
Glassdoor: 1100 positions with a $41,824 average annual salary.
Indeed: 1200 vacancies.
LinkedIn: 1165 jobs found.
Wow, that's huge! But the average salary was still not very high: $41,824

DevOps engineer
A DevOps engineer's salary strongly depends on the complexity of the project they are involved in and the difficulty of reaching the main goal. Let's see how many DevOps specialists are needed for the Belgian market:
Glassdoor: 571 vacancies with a $43,153 average salary.
Angel.co: 4 open positions with a $79,000 compensation.
Indeed: 1333 vacancies.
LinkedIn: 601 open positions.
Again, we see that the salary range is quite broad, with an average of $61,076.

Cloud architect
Cloud architects are the "haute couture" in the world of Belgium IT jobs. These rare but extremely talented specialists are desperately popular because of the massive migration of enterprises, businesses, and NGOs to the cloud. What do they receive in exchange for their expertise?
Glassdoor: 747 calls for a cloud architect with an $86,278 average salary.
Indeed: 817 positions.
LinkedIn: 556 open vacancies.
The medium average salary we saw was $86,278.

Software engineer
Software engineers are the essential developers for a startup! Let's get right to the numbers:
Glassdoor: 2967 positions with a $43,168 average salary.
Angel.co: 3 requests with a $68,000 compensation offer.
Indeed: 3410 calls for software engineers.
LinkedIn: 2481 open vacancies.
The average salary for software engineers across job websites is $61,076.

Mobile app developer
If you want to find developers for a startup or you're developing a cross-platform app, you may be looking for someone specialized in mobile app development. Let's see how much companies pay these developers in Belgium:
Glassdoor: 511 open vacancies with a $46,741 average salary.
Angel.co: 3 calls for mobile app developers with compensation of $58,000.
Indeed: 560 positions
LinkedIn: 311 jobs found.
The average salary is almost the same as for a front-end developer—$52,370.

QA engineer
This is one of the most popular requests for enterprises and startup jobs in Belgium. The compensation options for QA engineers are the following:
Glassdoor: 885 open vacancies with a $44,454 average salary.
Angel.co presented data for an average salary of $42,000, no open jobs.
Indeed: 1075 open positions
LinkedIn: 295 jobs are available.
The average salary is relatively low—$43,227, but it's pretty standard for this position.

Conclusion
Software developers are the most needed specialists in Belgium's IT market, but it's most likely due to the broad meaning of the term. The best-paid position is cloud architect because of both the tech-savvy specialization and ongoing hype around their services.
If you need to hire someone special, MagicHire can find you the best middle and senior developers in any tech industry. We have a large talent pool and use a personalized approach. As a result, we can fill the open position with the right professionals extremely fast. Whether you need in-house developers in Belgium, a remote specialist, or to build a remote dedicated team, we will help you out. Recently, we also analyzed the UK, Dutch, Danish, and German job markets, so you can also read these posts to compare salaries in other countries. Tell us your recruiting needs, and we'll find you the professionals that best suit your company!