IT Job Market Overview 2022: Finland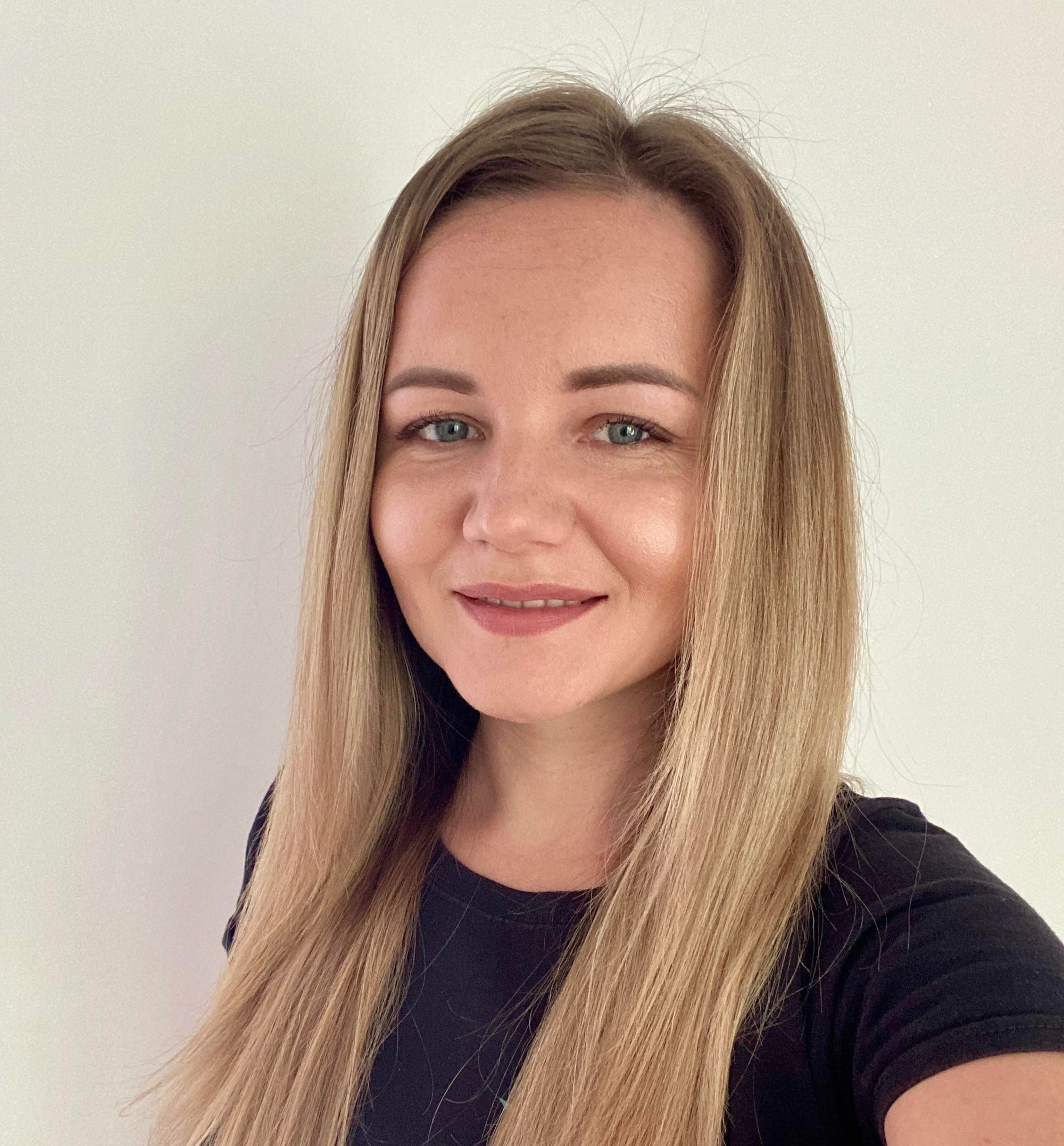 Lidia Dats
5 min read
The homeland of Linux and Nokia is an attractive destination if you're looking for new IT opportunities.
Finland ranks fourth in Europe for the number of startups per capita—ahead of the Netherlands, the UK, and Germany—and boasts a highly educated, creative, and competitive workforce.
Check out our research of salaries and IT jobs in Finland, based on data collected in July 2021, to find out more about the tech landscape of this beautiful country.
The Finnish job market today
Before we get to the numbers, let's review some general facts about Finland's job market in IT. Just as anywhere, the country's tech sector thrives on innovation and offers roles at all levels, but here are a few specifics:
Application programmer and software developer are two of the hottest jobs here.
An IT specialist in Finland earns around €4,710 monthly, which compares well with average Finland salaries.
There are plenty of jobs in Finland for English speakers, but knowledge of Finnish and a language qualification are a big advantage for foreigners.
Salaries vary considerably according to level and job title, ranging from €2,440 at entry level to around €7,700 at the high end.
This is just a taster of the jobs and salaries Finland offers in IT.
Let's now drill down to the real numbers for different IT job titles.
Top 10 tech positions and average salaries in Finland

Unsurprisingly, CTOs, network and infrastructure managers, and enterprise infrastructure managers command the highest salaries in Finland's IT sector. The lowest salaries go to specialists in admin support and data supervision.
Our salary research for 10 popular tech positions covers vacancies between these two extremes.
Frontend developer
We found over 400 open frontend developer positions with detailed requests for specific tools and technologies in July 2021. As requirements change from company to company, a frontend web developer's salary can vary considerably.
Glassdoor had 85 vacancies with an average frontend developer salary of $57,176.
Indeed had 95 open positions.
LinkedIn listed 197 vacancies.
The average annual compensation for this position across all hiring sites was just over $57,000.

Backend developer
Backend specialists know how to make any app interactive and reliable. This position had more vacancies than frontend developers for just slightly less remuneration.
Glassdoor listed 156 fresh new backend jobs with an average annual salary of $52,830.
Indeed had 185 open positions.
LinkedIn listed 429 vacancies.
The average backend developer salary was $52,830.

Salesforce developer
Salesforce developer positions are comparatively rare but command high salaries. Let's see what these specialists can expect in Finland:
Glassdoor showed 15 vacancies with a $61,940 average annual salary.
Indeed had 15 open positions.
There were 59 jobs for Salesforce specialists on LinkedIn.
The average of all Salesforce developer salaries was just under $62,000.

Full-stack developer
If someone specializing in full-stack development wants to find a job in Finland, it can be a quite rewarding task.
Glassdoor showed 44 full-stack developer jobs with an average salary of $71,470.
Indeed listed 176 open positions.
LinkedIn had 221 vacancies.
The average compensation among all the sites we reviewed was surprisingly high — $71,470.

JavaScript developer
Many IT companies left their offices during the pandemic, which means remote JavaScript developer jobs are particularly popular.
Glassdoor had 191 JavaScript developer jobs with an average annual salary of $72,000.
Indeed had 236 vacancies.
LinkedIn listed 344 vacancies.
Interestingly, Finland's average JavaScript developer salary is high for the EU region, standing at $72,000.

DevOps engineer
The growing popularity of the DevOps approach has led small and medium companies to open more remote DevOps engineer jobs. A company doesn't need a whole department of these specialists—just one engineer can bring multiple benefits to a whole app team.
Glassdoor listed 100 vacancies with a $50,457 average DevOps engineer salary.
Indeed featured 405 vacancies.
LinkedIn showed 173 DevOps engineer jobs.
Our research placed the average DevOps engineer salary in Finland at just under $50,500.

Cloud architect
This is another trending position for typically senior-level engineers with high market demand.
Glassdoor had 160 cloud architect jobs with a $68,697 average annual salary.
Indeed showed 179 vacancies.
LinkedIn listed 176 job ads for cloud architects.
The average cloud architect salary across these websites was around $68,700.

Software engineer
This is the most generic term for a programmer's position, so candidate requirements and the average salary in Finland vary so much.
Glassdoor showed 421 positions with a $55,289 average annual salary.
There were 500 vacancies on Indeed.
LinkedIn had 618 job listings for software engineers.
The average software engineer salary stood at $55,289.

Mobile app developer
Mobile app development is a staple of the IT industry, which means mobile app developers are in high demand.
Glassdoor listed 163 mobile app developer jobs with a $58,105 average annual salary.
Indeed had 167 open positions.
We found 202 mobile app developer jobs on LinkedIn.
The average salary of a mobile app developer in Finland was $58,105.

QA engineer
Our research shows a relatively low demand for QA engineers in the Finnish job market.
Glassdoor listed 19 QA engineer jobs with an average salary of $43,701.
Indeed had 49 vacancies.
LinkedIn had 44 QA job listings.
The average QA engineer salary was around $43,700, which is similar to other EU countries.

Conclusion
Our research shows that Finnish startups and medium and large enterprises have the highest number of vacancies for software developers. QA and Salesforce vacancies are the least common.
When it comes to Finnish salaries, JavaScript programmers take the top spot, just slightly ahead of full-stack developers, and QA engineers are the least well-paid. This variety gives us a hint that even if the overall Finnish labor market hasn't yet recovered to pre-COVID levels, it's still possible to find a job in Finland, even for foreigners.
If you enjoyed our review of salaries in Finland, you might also like our overview of the IT markets in Belgium, the Netherlands, Denmark, Germany, and the UK.
At MagicHire, we can help you find the best middle and senior developers in any tech industry. Our large talent pool and personalized approach make us experts at finding great professionals fast. Whether you're looking for in-house developers, remote specialists, or a remote dedicated team, just get in touch, and let's get your recruitment needs addressed, starting today!